If you're buying or selling property in Sweetwater, TX, you'll want us on your side.
---
Toni Gill
BROKER/OWNER
Toni is a graduate of Lubbock Christian University where she majored in "Organizational Communications" and was on the Lady Chaparral's Golf Team for 2 years. She also attended and played golf for the Lady Falcons Golf Team at Daytona Beach Community College in Florida. She attended Texas Tech University for a short time, where she became a diehard Tech Fan. Toni is a long time resident of the Sweetwater area, born and raised in Colorado City a hop skip and jump down the road off I-20. She practiced property management for 3 years in the Midland and Dallas areas, before getting her real estate license. She was a realtor in Sweetwater for a few years before getting her broker's license and decided to venture a few years later to open, Hunter Ranch & Realty.
Naming the brokerage after her daughter Hunter, when asked what she will tell her other children someday if they decide to have more, she simply said: "Well, they will all be little hunters"! She is very experienced and seasoned in the real estate market. She has been in the real estate field for over a decade and dedicated to training her agents to be knowledgeable, efficient and well sculpted for the position.
Terry Frye
REALTOR
Terry has been a longtime resident of Sweetwater for 31 years; he is married to Carol Frye, has raised 4 beautiful children in the community. Terry has dabbled in a little of everything, he is a great entrepreneur. Owned and operated several rental properties throughout Sweetwater, he is extremely creative and talented in remodeling and is a wonderful addition to our team, the community and his clients.
Terry has also run a very successful photography business for several years and owns Terry's Ice Cream Shop right beside the Hunter Ranch & Realty office building. Terry enjoys the great outdoors, including fishing, hunting, golfing and all types of other recreational activities and makes the best homemade ice cream you've ever tasted!
Wesley Gill
REALTOR
Wesley is a loving husband and incredible father. He is very motivated, hardworking and extremely personable with a never met a stranger temperament. Wesley is a Midland native but has roots in Sweetwater. His grandfather, Audrey Gill, was born and raised in Sweetwater and graduated from Sweetwater High School where he was presented with an award from Sammy Baugh for his successes in football. Wesley has a Bachelors' degree in Marketing from Texas Tech University and received his real estate license over 10 years ago, so he is not new to the game..
Wesley is a scratch golfer, an avid fisherman and enjoys pretty much anything outdoors. He practiced real estate for a short time after college but was soon offered a position in sales where he built himself up the ladder to an upper management position. After moving to Sweetwater to get closer to family, he worked as a contract pumper for several years. With the recent drop in oil field prices and production he has decided to come back to real estate where his experience in sales and customer service will excel.
Justin Wilburn
REALTOR
Justin was born and raised in Sweetwater and has never strayed far from home, keeping to his West Texas roots. He graduated from Sweetwater High School and attended Angelo State University where he was majoring in Agricultural Economics. Justin grew up on the farm hunting, fishing and enjoying the great outdoors and is a proud parent of his 9-year-old son, Caden. He has always been a very hard worker rather he's climbing the turbines, out in the oil patch or working on the farm.
Justin has been working in sales for the past 2 years and with his past work ethic and skills, he has been very successful in this field. Justin has a very positive fun-loving personality that's contagious, he has great communication skills and has always enjoyed being around people which will serve him well as a Realtor. Real estate has become a growing passion for Justin and with his drive, personality and experience the sky is the limit for his future!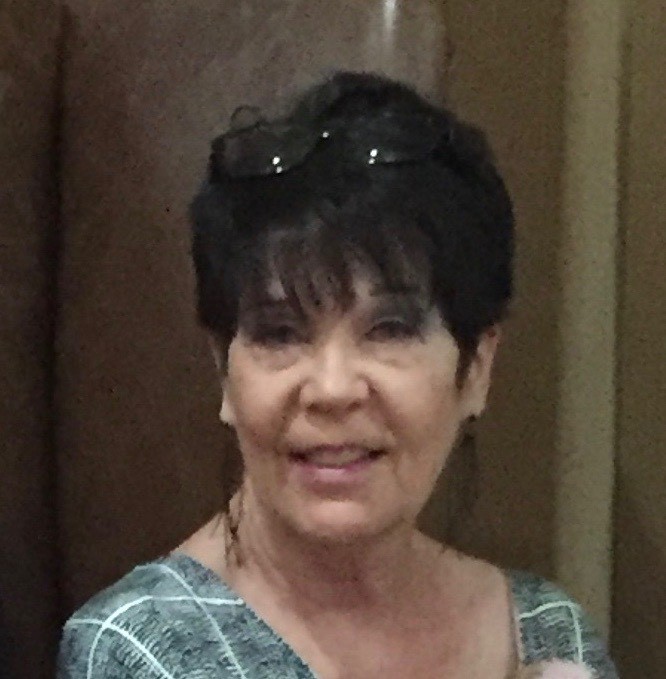 Nancy Marshall
REALTOR
Nancy comes to us from Big Spring, Texas, having been born and raised in Howard County. Nancy graduated from Angelo State University with a degree in education, leading her to teach in and around Big Spring for over 40 years, retiring from education in 2015. Nancy and her husband, Terry, who is retired from Chevron as a Maintenance Planner, sold their ranch north of Big Spring and came to Sweetwater in 2017 to be near their daughter and son-in-law, Kirstin and Toland, as well as their beautiful grandchildren, Braxton, Kyland, and Nellie. Kirstin has a twin brother, Tyler, who with his partner, Chris, lives and works in banking and finance in Austin. Nancy brings almost 7 years of real estate experience to the Hunter team with her from one of the largest real estate firms in the Permian Basin. She is dedicated to helping others find their "forever home," investment property, or commercial location.
Call our real estate experts today to buy or sell
your property in Sweetwater, TX